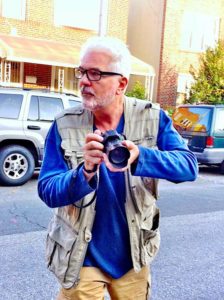 Gildo's Photo Tour-
Cool, Advanced and Artsy
Capture the essence, the spirit and the energy of SoHo with a 1.5+hour photo tour visiting the backstreets and secret, sneaky places locals know. Learn great composition and visuals worthy of a NY magazine cover. Hear about 5 decades of real NYC stories. This tour runs once a week at 1:30PM most of the year. Meeting INSIDE the Angelika Theater Cafe.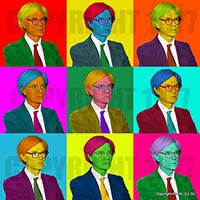 ANDY WARHOL
"He borrowed Americana and made it his own," says Gildo.
In fact, Gildo has used Warhol's technique in a ten-framed painting using the style he learned from him. It is a retrospective of large photographs on canvas with primary and secondary colors. He calls the work "Andy à la Andy." It's Gildo's intention to sell the piece and produce a limited number of prints to sell to Warhol admirers, too.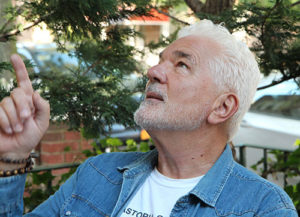 Astoria Characters: 
The One and Only Gildo
Meet the insanely interesting people in New York City's most diverse neighborhood